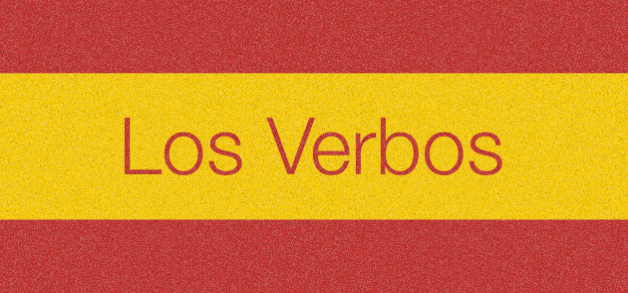 Los Verbos - Spanish Verb Conjugator
Mastering Spanish verbs can be a challenge. There are many tenses and numerous irregularities.
Most text books have only a few conjugation tables and information about verbs may be scattered throughout the text. While this is good for learning verbs and tenses initially it is not ideal when want to quickly find how to conjugate a verb in particular tense.
Los Verbos provides instant access to over 1400 Spanish verbs conjugated in 16 tenses and moods.
The search function simultaneously searches both Spanish & English to help you find what you are looking for in seconds. No internet connection is required; all the information is stored right on your iPhone (but still only requires 2.1MB!).
Los Verbos is available in the Apple App Store world wide for iOS 7 and later.
Features
1400+ verbs fully conjugate in 16 tenses/moods
Intuitive search function
History: see which verbs you are looking up most, quickly find recently looked up verbs.
Bookmarks: bookmark commonly used or difficult verbs
Each verb is fully conjugated in the following tenses and moods:
Simple Tenses & Moods
Presente de indicativo (Present Indicative)
Imperfecto de indicativo (Imperfect Indicative)
Pretérito de indicativo (Preterit Indicative)
Futuro de indicativo (Future Indicative)
Presente de subjuntivo (Present Subjunctive)
Imperfecto de subjuntivo (Imperfect Subjunctive)
Futuro imperfecto de subjuntivo (Future Imperfect Subjunctive)
Potencial simple (Conditional)
Imperativo (Imperative)
Compound Tenses & Moods
Perfecto Indicativo (Perfect Indicative)
Pluscuamperfecto de indicativo (Past Perfect Indicative)
Pretérito anterior de indicativo (Past Anterior Indicative)
Futuro Prefecto Indicativo (Future Perfect Indicative)
Perfecto de subjuntivo (Present Perfect Subjunctive)
Pluscuamperfecto de subjuntivo (Past Perfect Subjunctive)
Futuro perfecto de subjuntivo (Future Perfect Subjunctive)
Potencial compuesto (Conditional Perfect)
The Los Verbos App collects no Personally Identifiable Information (PII) nor does it use any telemetry tracking frameworks.